Looking for a Top-Quality Smog Inspector?
To ensure the safety of your car, you'll want it inspected by Super Sonic Smog in Petaluma. If you're in need to have your transmission maintenance done, Super Sonic Smog can help you out with that as well.
Super Sonic Smog Stations are Test Only Smog Check Facilities
Locally Owned & Operated - Serving Sonoma County since 1983
If taking care of your car is a priority, just know that the experts at Super Sonic Smog provide the best care and most thorough inspections in Petaluma. When the seasons change, so should your tires. Head on over here for a quick and easy tire change. Get your next oil change taken care of in a snap with their skilled technicians. While you're at Super Sonic Smog, ask about their conveniently priced transmission service! When your auto air conditioning system breaks down, head over here for quick and reliable services.
For quality emissions tests and inspections you can trust, head on over to Super Sonic Smog.
Test Only Inspections, Annual DMV Renewal, Transfer of Ownership. Gross Polluters, Re-Test Smog Failures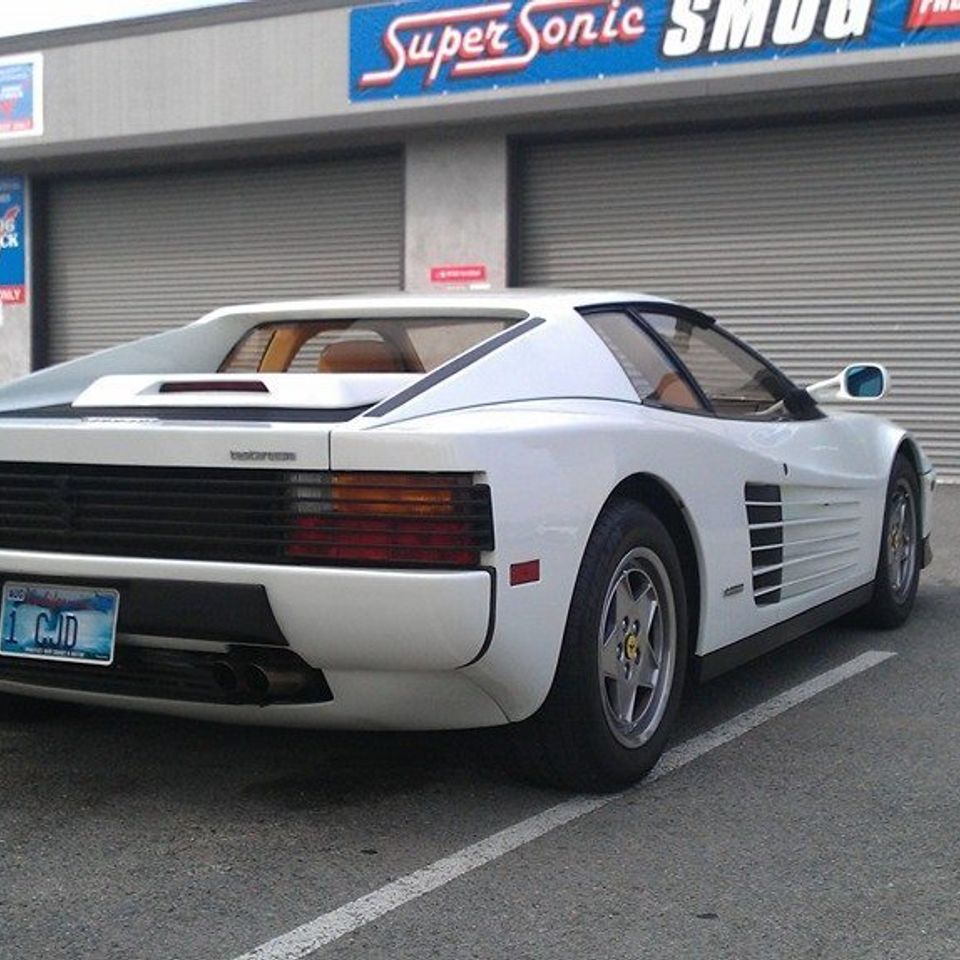 All Cars and Trucks, Heavy Duty Vehicles, Motor Homes & R.V.'s, Fleet Vehicles . You name it, We Do it!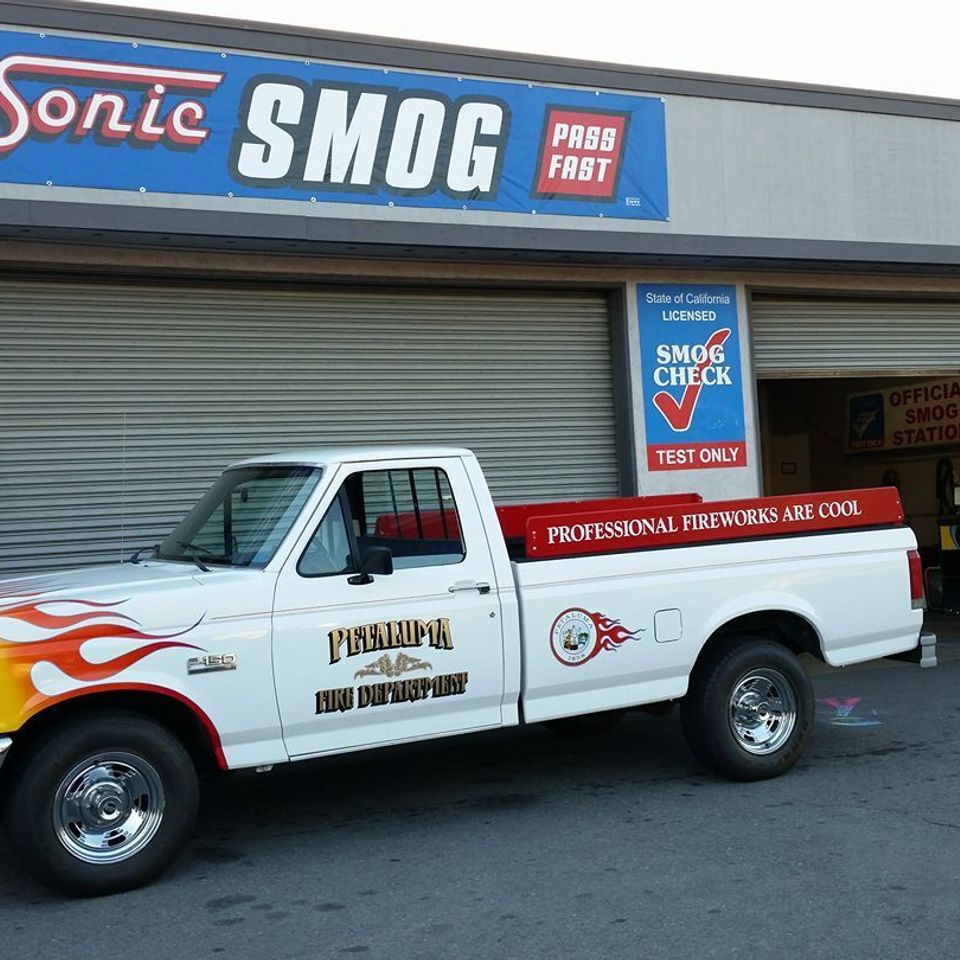 VIP Service, Special guaranteed pricing, 30 day Net Billing, Oil change specials
Super Sonic Smog Stations are Test Only Smog Check Facilities